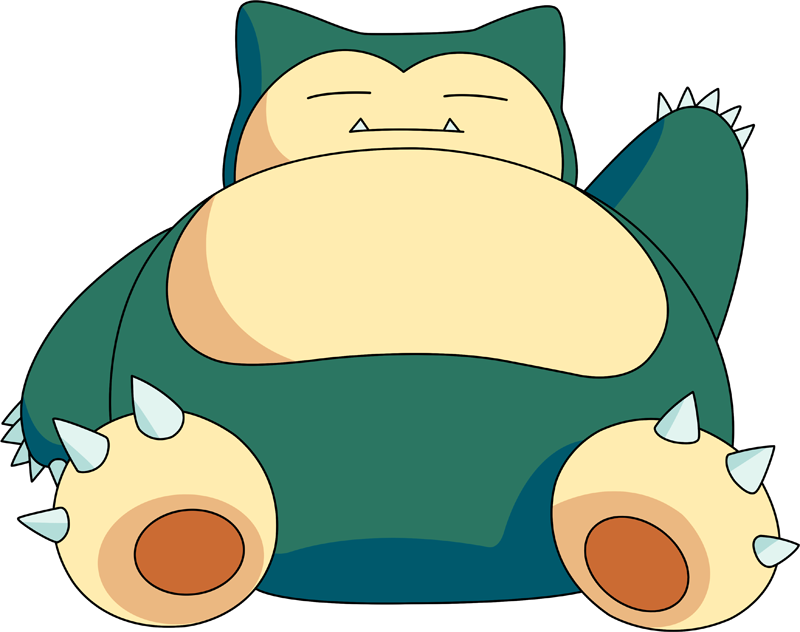 Snorlax is a type Normal Pokémon, he is the final evolution of Munchlax.
"Snorlax's typical day consists of nothing more than eating and sleeping. It is such a docile Pokémon that there are children who use its expansive belly as a place to play." -- PokeDex (Sapphire, Ruby, and Emerald.)
Fanon Wiki Ideas So Far
Ad blocker interference detected!
Wikia is a free-to-use site that makes money from advertising. We have a modified experience for viewers using ad blockers

Wikia is not accessible if you've made further modifications. Remove the custom ad blocker rule(s) and the page will load as expected.