Street Fighter Battle Royale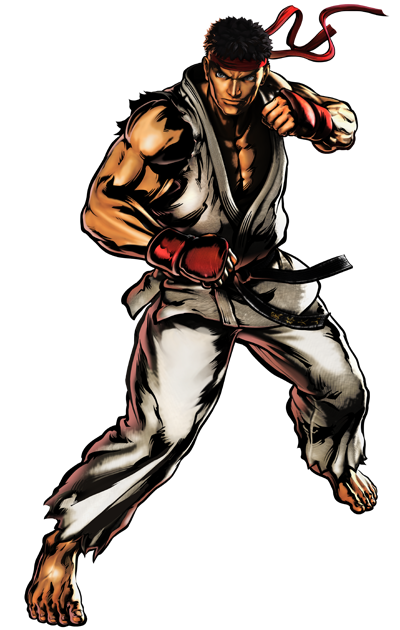 Ryu (Street Fighter) is the main protagonist from Capcom's fighting game series, Street Fighter. He previously starred in Death Battle's Ryu vs.
Scorpion
and Ryu vs.
Jin
and in the OMM episode with the same matchup as the latter.. He also appeared in a DBX against
Lucario
later on.
Fanon Wiki ideas so far
Completed Fights
Current Record