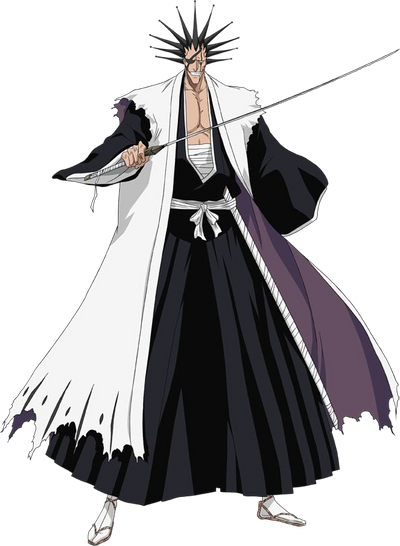 Kenpachi Zaraki is an anti-hero from Shonen Jump's anime/manga series, Bleach. He fought against Akuma three times in One Minute Melee, twice in which his opponent transformed into Oni.
Fanon Wiki ideas so far
Completed Fight
Trivia
Ad blocker interference detected!
Wikia is a free-to-use site that makes money from advertising. We have a modified experience for viewers using ad blockers

Wikia is not accessible if you've made further modifications. Remove the custom ad blocker rule(s) and the page will load as expected.